Larry Dalton
Advanced Care Medical Equipment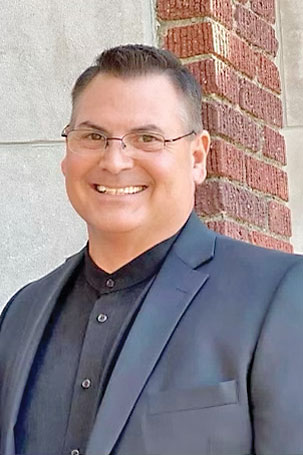 Larry Dalton
President
(580) 931-6226
Serving our Oklahoma communities for over forty plus years with a BS degree in Business Management and minor in Accounting. The first four years as an appointed state director by Oklahoma Gov. David Boren and again in 1980 by Gov. George Nigh for the Department of Mines and Minerals. Served two years as the State of Oklahoma Representative for State Governors on the National Governors' Energy Council in Washington DC. Eight years as the founder and owner of Midwest Geotech, Inc. an engineering company serving 7 surrounding states and twenty nine years of experience managing and operating medical equipment stores in rural areas of Oklahoma. In 1995, the founder and owner of Advanced Care Medical Equipment of Durant and in 2000 sold the company to Medical Center Pharmacy of Durant. For the past eighteen years served as the COO for Advanced Care Medical Equipment with three successful locations serving 26 Oklahoma counties from Durant, Ada and Ardmore store locations,
Our service covers a variety of DME products and supplies, such as oxygen, CPAP and BiPAP therapy, certified ABC and state LPED and CPED Fitters in therapeutic and diabetic shoes, bras and prosthesis and orthotics, with 12 years of accreditation under ACHC in the fields of DME, Certified Fitters, Pharmacy and PCAB accredited as a Compounding Pharmacy.
Victor Clay Complete Care Medical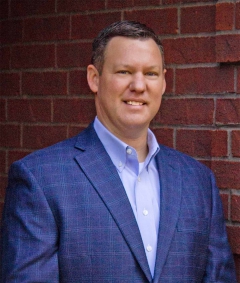 Victor Clay
Vice President
(580) 212-8601
Victor Clay has been the President/Owner of Complete Care Medical since 2010. He was the General Manger of the company for 5 years prior to purchasing it. Complete Care Medical now has three locations in Idabel OK, Hugo OK, and Paris TX. Victor has served on the Medical Advisory Committee for the Oklahoma Healthcare Authority since 2013 and the DME Advisory Council for the state of Oklahoma since 2012. He has been a dedicated advocate for HME providers for several years now. Victor believes that if we stand united as an association we can make a positive change for the customers we serve and the businesses within our industry.
Victor has been married to Karla Clay for 25 years and has two daughters, Karigan and Kaelin. He loves to deer hunt, OU football, and most importantly all the activities his daughters are involved in.
Vanessa Kehl
Wheelchair & Seating Clinic of Oklahoma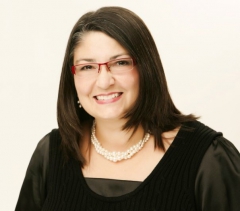 Vanessa Kehl
Secretary
(918) 622-5433
Vanessa earned her BS in Accounting from East Central University, Ada. She has been the Accountant for Wheelchair & Seating Clinic of Oklahoma, Tulsa, and Accel Custom Rehab, Plano, TX, for the last 3 years. Vanessa has her hand in all the administrative functions of the business including accounting, HR, and billing.
Vanessa has been married to her husband, Andy, for 36 years. They have one daughter. Vanessa lives just north of Tulsa in Owasso where she is active in her church. She enjoys spending time with her family, singing, and doing crafts.
Randy Taylor and DeAnn Garrison
Medical Equipment Affiliates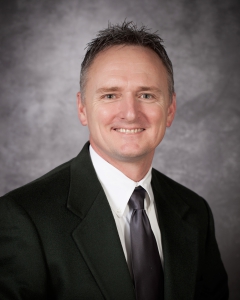 Randy Taylor
Treasurer
(918) 260-8075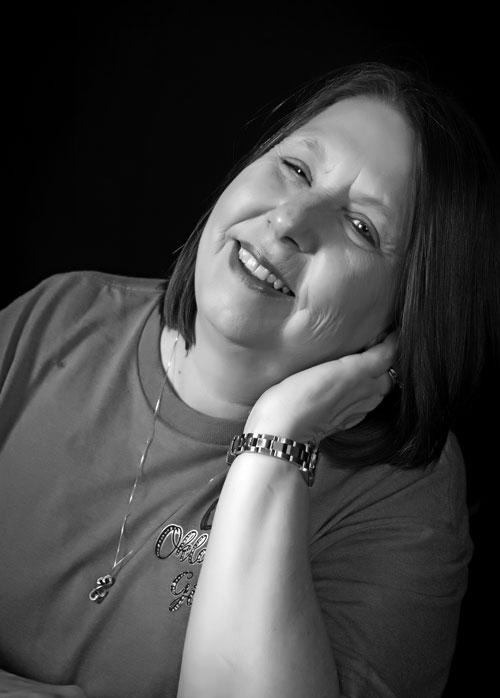 DeAnn Garrison
OMEPA Medicare Representative
(918) 869-6149
DeAnn started in the HME/DME industry in 1999. She is currently working as the Chief Operating Director for Medical Equipment Affiliates in Tahlequah, Oklahoma. For one year she also worked for Brightree software company to help customers with Brightree Support. The past two years DeAnn has represented OMEPA on the Medicare Council and attends the quarterly meetings to help submit questions and problems we might have with billing and the LCDs as well as any new information that might be happening in the near future that affects the HME/DME industry. DeAnn has been married to her husband for over 30 years and has four grown children. She loves the time that she can go camping with her husband at the lake, and does some quilting to relax.
Kelly Kicklighter
VentilateOK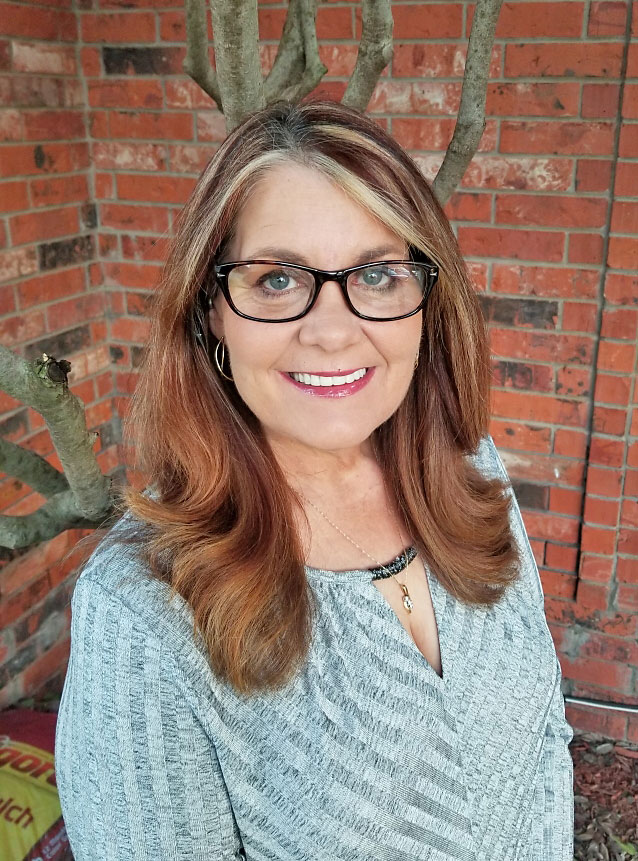 Kelly Kicklighter
Board Member & Legislative Director
(405) 209-5913
Kelly Licklighter is a Respiratory Therapist and Chief Operating Officer (COO) at VentilateOK LLC, a locally owned healthcare company based in Oklahoma. With over 20 years of experience in the field of Ventilation and Sleep care, Kelly plays a key role in providing high-quality care and education to patients suffering from respiratory and sleep-related disorders.
VentilateOK LLC was established in 2018 with the aim of changing the expectations of Durable Medical Equipment (DME) providers in Oklahoma. The company specializes in Ventilation Respiratory Care and Sleep Apnea, providing services that are in line with clinical practices of ethical and scientific quality standards.
Jennifer Martin
Advanced Care Medical Equipment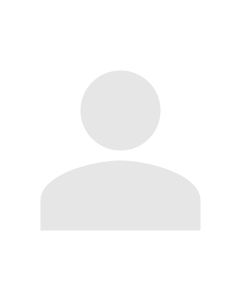 Jennifer Martin
Event Coordinator & OMEPA Medicare Representative
(580) 795-6450
Gary W. Duncan
Texas Medical Distributors Inc.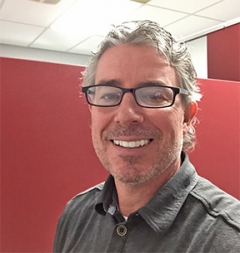 Gary W. Duncan
Vendor Advisor, Non-Voting Board Member & Communication Director
(405) 464-7989
Gary has over 25 years of experience in the HME/DME industry. From 1993 to 1999, he was the Director of Media Services, the marketing and advertising division of National Medical Systems, the parent company of National Medical Rentals, which had 38 stores in Arkansas, eastern Oklahoma, and Northeast Texas.
Upon their acquisition by American Home Patient in 1999, Gary moved into Little Rock's advertising agency industry. He had several roles within Forza Marketing Group and Aristotle Interactive until October 2009.
In November 2009, he accepted a position with Quantum Rehab/Pride Mobility as a Rehab Product Specialist for Arkansas. Mid-2015, during a Pride/Quantum restructure, he became the Pride Retail Product Specialist for Arkansas and Oklahoma.
In March 2018, Gary became the Territory Manager (AR & OK) for Texas Medical Distributors (TMD). TMD currently represents over 53 manufacturers out of Rockdale, TX. TMD also direct reps: Golden Technologies, EZ-Access, GCE, Transcend, and Spirit Medical.
John Gallagher and Emily Harkin
VGM Group Inc.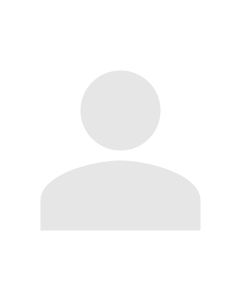 John Gallagher
Lifetime Non-Voting Board Member
(319) 504-6470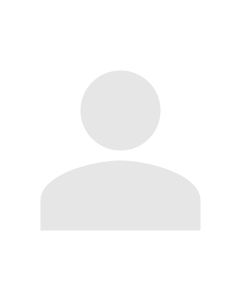 Emily Harken
VGM Events
(319) 830-1578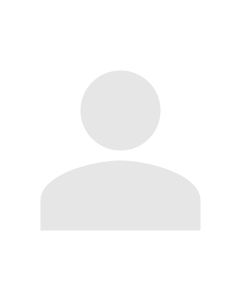 Ken Murphy
Backup Vendor Advisor
(512) 658-5999
Zach Hall
Cimarron Medical Services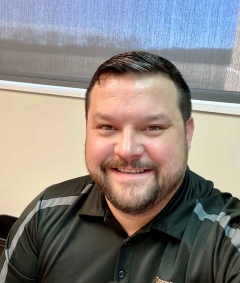 Zach Hall
Board Member
(405) 377-9735
Zach started in the DME industry in 2008 as a delivery driver to work his way through college. Zach has a master's degree in business administration with an emphasis on supply chain management. In 2012 Zach accepted a leadership role at Cimarron Medical as their Operations Supervisor; since then, he has been their Business Manager and Operations Manager. He has worked his way through all of the leadership roles at Cimarron Medical Services and currently sits as the Director of Home Medical Equipment for Stillwater Medical Center. What was once a job to make ends meet evolved into a passion for helping people and keeping them in their homes to live independently. Zach loves to play golf, you can find him at almost any OSU game with his wife, and he enjoys spending time with family and friends.