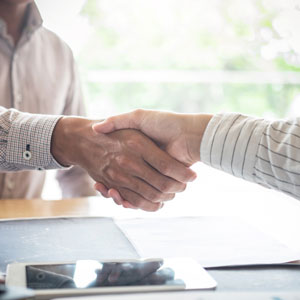 About Us
Our association was formed in 2017 as the Oklahoma Medical Equipment Providers Association (OMEPA) with the goal of having a stronger voice representing our home medical equipment industry within Oklahoma.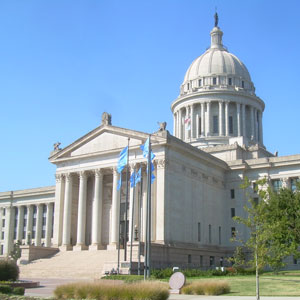 Our Mission
The Oklahoma Medical Equipment Providers Association (OMEPA) is dedicated to promoting quality education, advocacy, and leadership to best serve Oklahoma patients throughout the communities in which we live and serve.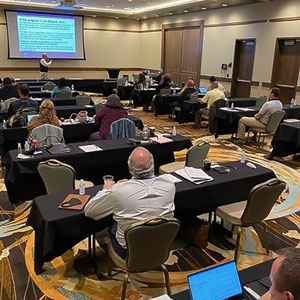 What We Do
OMEPA believes that even rival businesses can work together to benefit the industry. As a united association, we can represent Oklahoma DME providers at the state, regional, and national levels.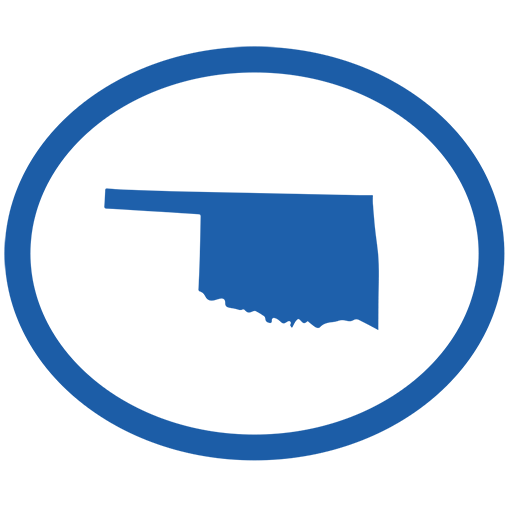 How We Serve Our Members
The OMEPA Board of Directors meets monthly. In most cases, our meeting will produce newsworthy information and updates to our ongoing business. Our communications director will provide membership updates in the form of e-mailed news blasts along with the content available on the OMEPA website.
In the case of breaking news or business updates that require immediate release, our members will receive those updates via e-news blasts in a timely manner.
OMEPA quarterly webinar update where all members are welcome to attend and communicate their questions and comments.
Annually, OMEPA holds a conference, typically in the fall, over a 1 1/2 day period. Program content varies but includes legislative updates, vendor presentations, and networking opportunities.
Thanks to Our OMEPA Sponsors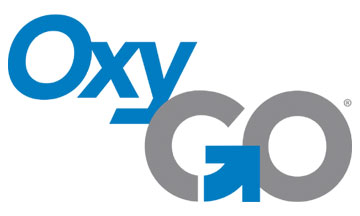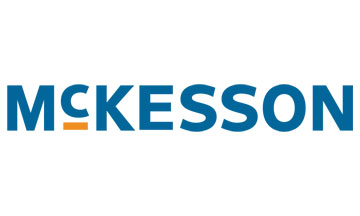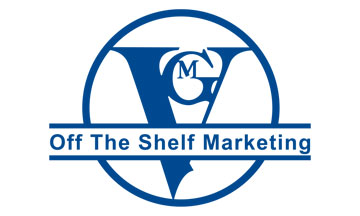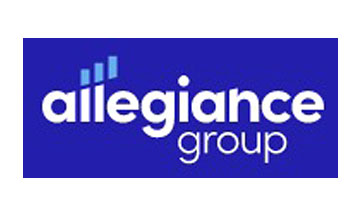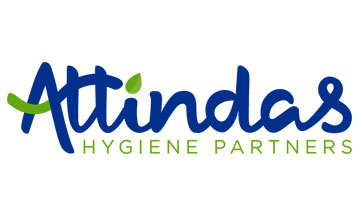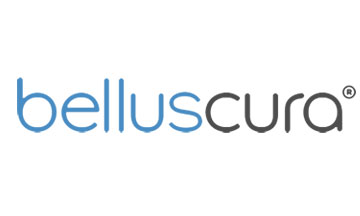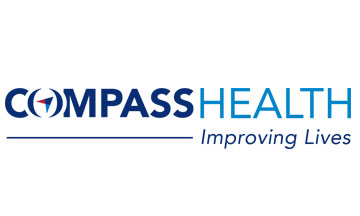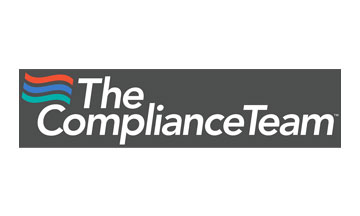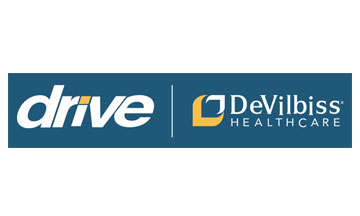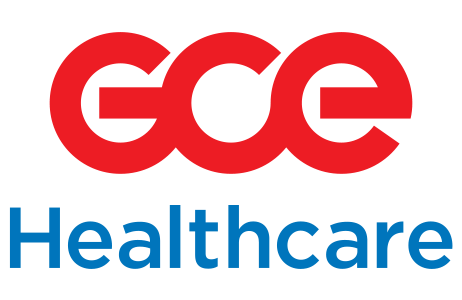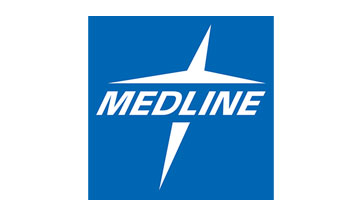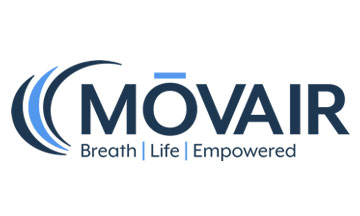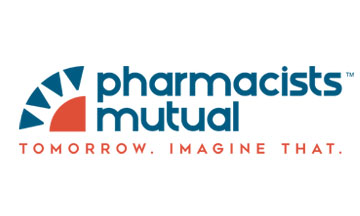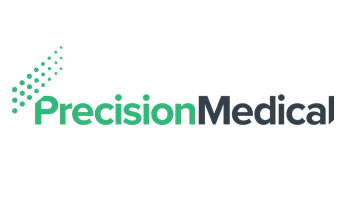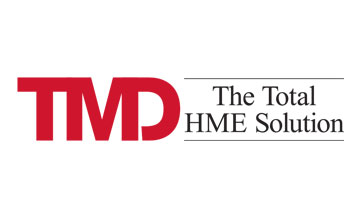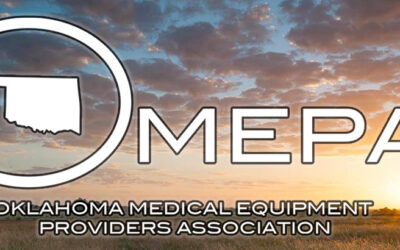 Dear OMEPA Members, John Gallagher asked me last week to report on my call with Senator Lankford's office in Washington, DC, on August 9, 2023.  The 30-minute meeting was with Cambridge Neal, the senator's Dir. of Healthcare concerns in the DC office.  I thanked her...
read more